Anna Prescott studied Natural Sciences at Cambridge and is now a Senior Engineer with CGL — a geotechnical consultancy. Anna discusses her move into industry and the role of an engineering geologist in this blog post.
Why did you pick a career in engineering geology?
I really enjoyed studying Natural Sciences at Cambridge and wanted to put what I'd learnt into practice to make a difference to society. I knew I would enjoy going into industry and seeing the physical outcomes of my work. After doing a bit of research I came across geotechnical engineering and thought it would be something worth exploring.
How has studying Earth Sciences set you up for your career?
The problem-solving skills I developed during my degree have stood me in good stead — from working on solving logistics and access problems on site, to geotechnical engineering settlement analysis and stability assessment back in the office. Of course, I rely on my earth sciences knowledge for fieldwork, including when logging rocks and soils as part of site investigations.
What does a typical day look like for you as a Geotechnical Engineer?
That's tricky! I love my job because it is so varied. On average, I have a roughly 50:50 split between office-based work and site-based work.
Office-based tasks include writing proposals for new projects, organising site works (liaising with subcontractors and clients via phone calls and emails), and — most importantly! — report writing. Reports range from simple desk studies which might take a day to write, to complex interpretative reports including in-depth analysis of the ground encountered. I have also been involved in modelling projects, where we analyse the potential movements of the ground.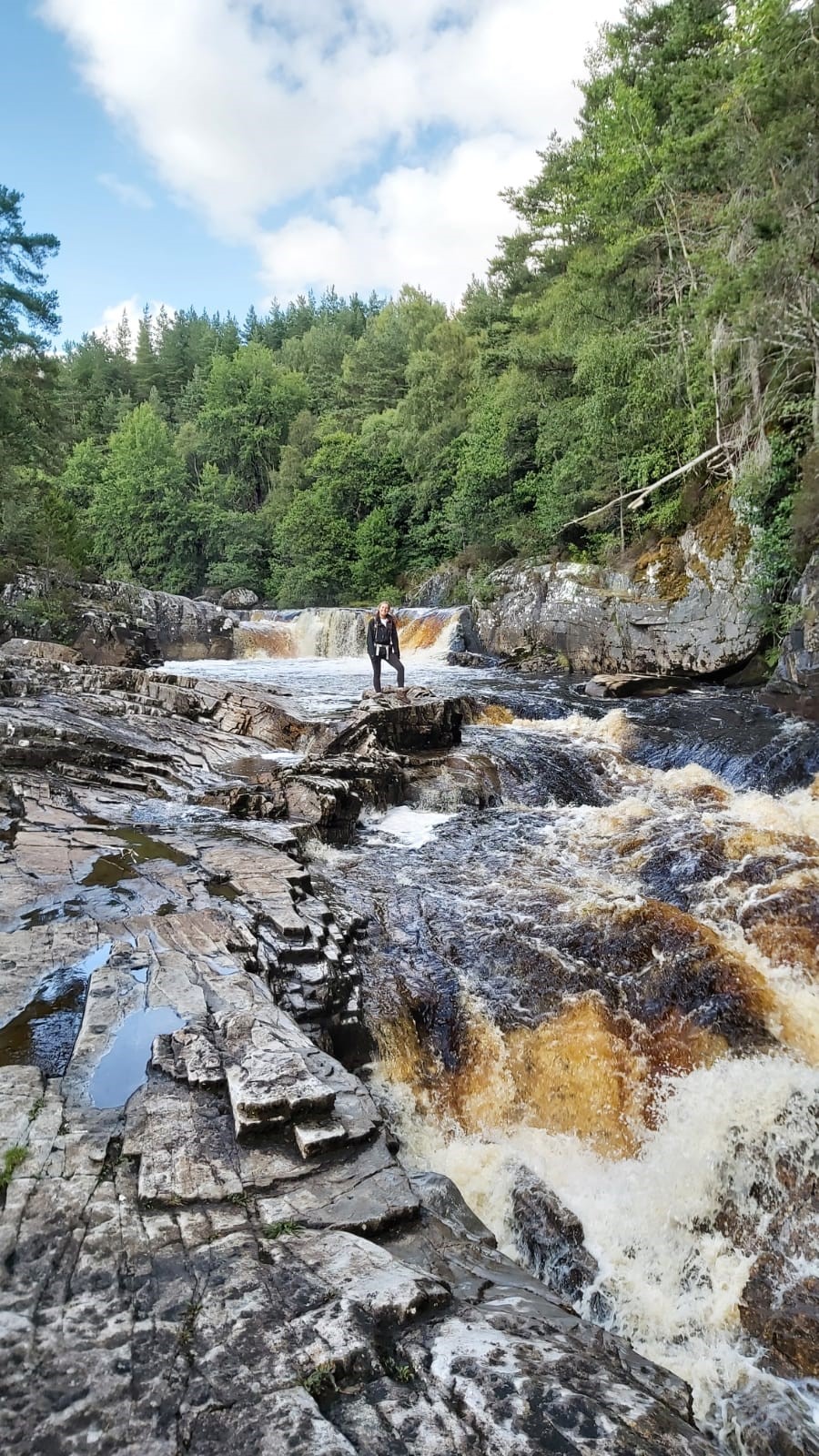 Site works often involve supervising the drilling of boreholes or excavation of trial pits, or logging the soils or rocks which we find. Site works are always well-planned, but nobody can foresee the unpredictable nature of the ground beneath our feet! As a result, I have to be ready to solve any problem which arises, such as finding concrete obstructions or navigating an unexpected steep slope. I have been lucky enough to work across the UK, including being involved in a large project across the Isle of Skye and mainland Scotland. This project involved weeks of site work in very remote areas, often involving 4×4 vehicles and long walks across the highlands to get to drilling locations!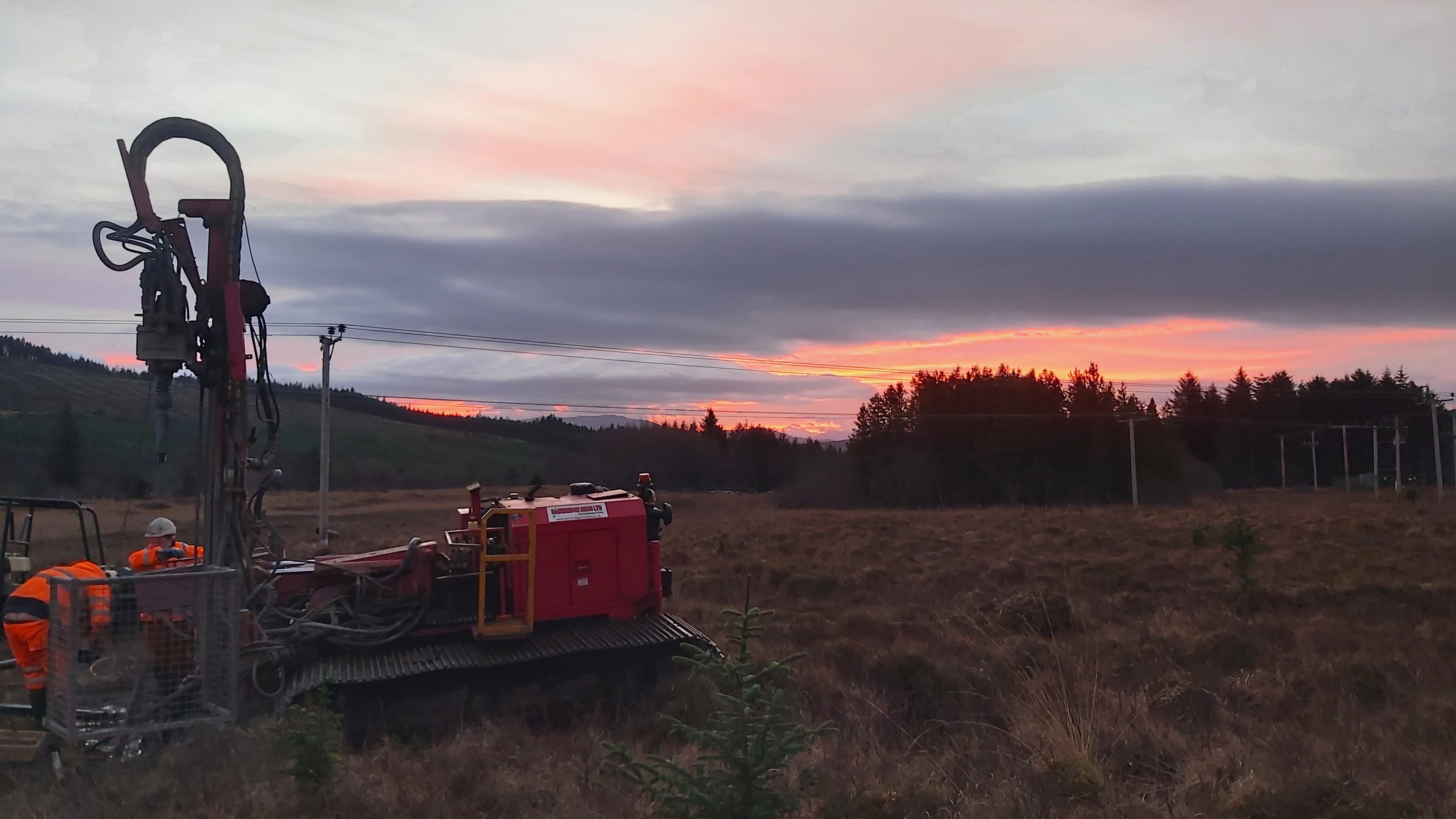 What kind of projects are you currently working on?
To give you a slightly better idea of the range of work, let me summarise last week:
Monday – Recording and cataloguing soil samples I had  left to dry out  —looking for shear planes or other points of weakness in the clay. Following our weekly engineers meeting, I drafted a short report for the Skye project and completed some Health and Safety online training – a busy day!
Tuesday – I headed up to our new lab in Leicester to learn more about the testing we schedule.
Wednesday – I cycled over to a nearby site to do a monitoring visit. This involves measuring gas concentrations and water levels in previously drilled boreholes. At a meeting later in the day, I was asked to head back up to Scotland in a few weeks (here comes another week of hiking around the Scottish Highlands!), so I organised my transport and checked I had all my kit ready.
Thursday – I spent the day supervising the excavation of trial pits. We wanted to determine if the foundations of the fly-over next to our site extended underground. After completing several excavations next to the concrete columns, we confirmed that the foundations did not extend laterally on to the site, so our client does not need to worry about them when piling their proposed building, good news!
Friday – I spent the morning writing up my records from Thursday's site works and calling the client to give him the good news. After a leisurely lunch with colleagues (celebrating a colleague working with CGL for 20 years!) I spent the afternoon finishing the interpretative report I started on Wednesday.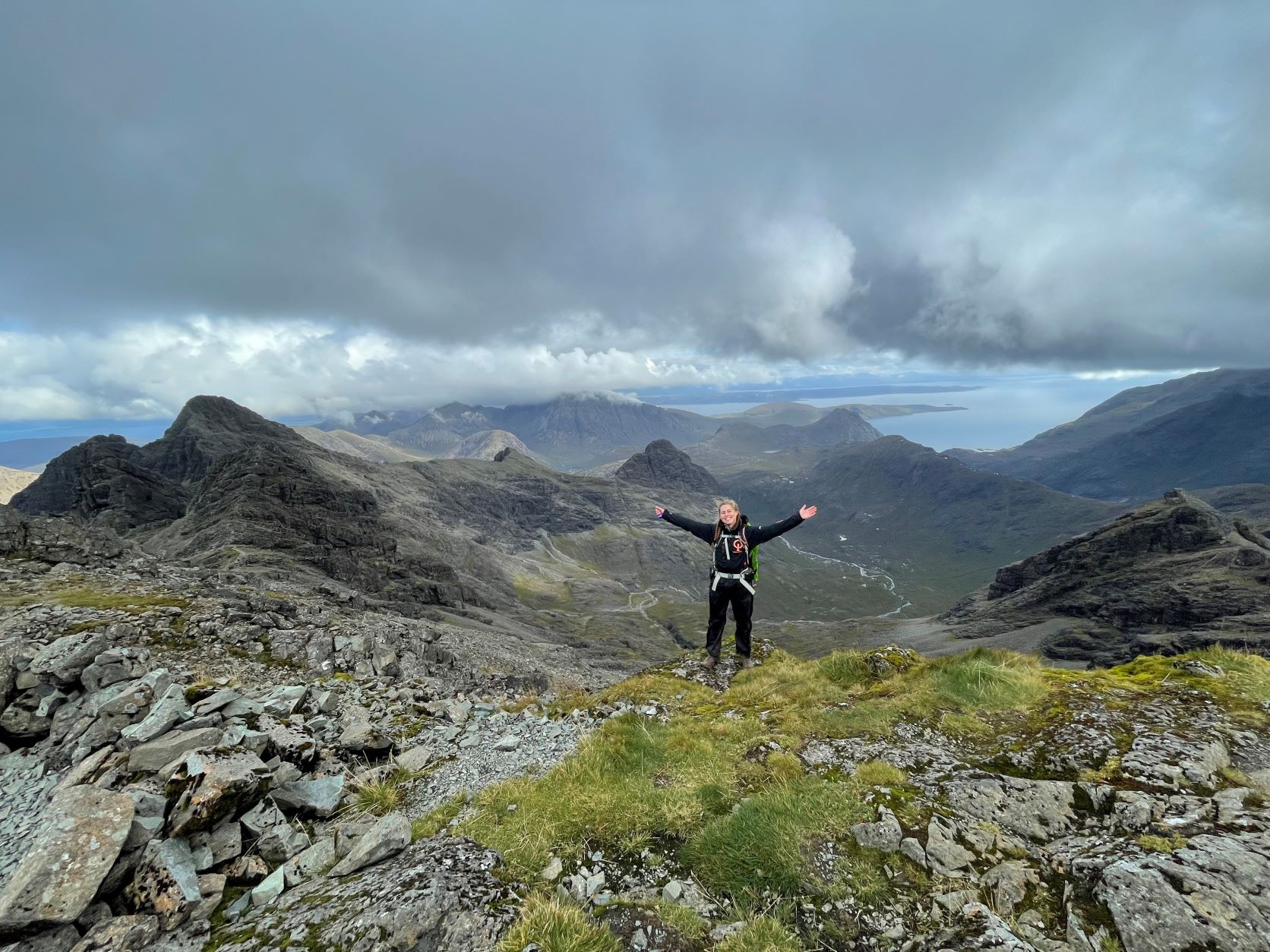 Read more about Card Geotechnics Ltd.
See more engineering geologist careers profiles via the GeolSoc.